Junte-se à nossa rede profissional:
Conformidade Legal (Ambiente e SHST)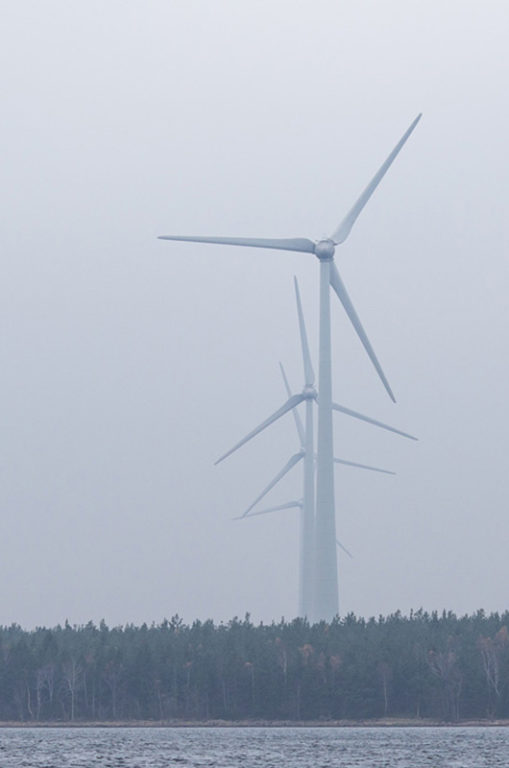 ecosphere offers top class, independent, accurate and in depth auditing services in operating installations as well as in assets being considered for acquisition or (due diligence).
ecosphere's services ensure efficient capital management, and cost effective recommended corrective actions. Contaminated sites and the legacy of historic practices pose different challenges for industry and governments. They frequently require substantial financial expenditures to remediate and recover impaired property, and social behaviour change towards a previous liability. ecosphere has a track record of careful consideration of key remediation issues including operating and site-specific conditions, regulatory requirements, and stakeholder expectations to define remediation activities.

Although environmental protection and workers health and safety may arise from legal requirements, ecosphere tailors its EHS solutions to be client-focused, cost-effective and reliable so as to improve operational efficiency, and reduce risks, liability and fines - adding true business value. Our extensive knowledge of Portuguese, EU and Lusophone African Countrie's regulatory settings and standards, and of emerging global trends enables ecosphere's services to outclass.
Software profissional para gestão da Conformidade
ecosphere has developed EHS Management Information Systems, including a software (GestLegisâ, www.gestlegis.com). These systems allied with understanding of client's processes and operations facilitate the efficient and effective management of EHS responsibilities and exposures, while improving financial performance.
Ecosphere's services on EHS compliance include:
EHS Regulatory knowledge and regulatory assessments
Environmental site investigations
Environmental costing & reserves management
Health and Safety Risk Assessment
Work place safety programs
Asset / Transaction Due Diligence
EHS Auditing/Compliance
Compliance auditing and corrective action
EHS Management Systems
EHS Training
Site remediation & restoration